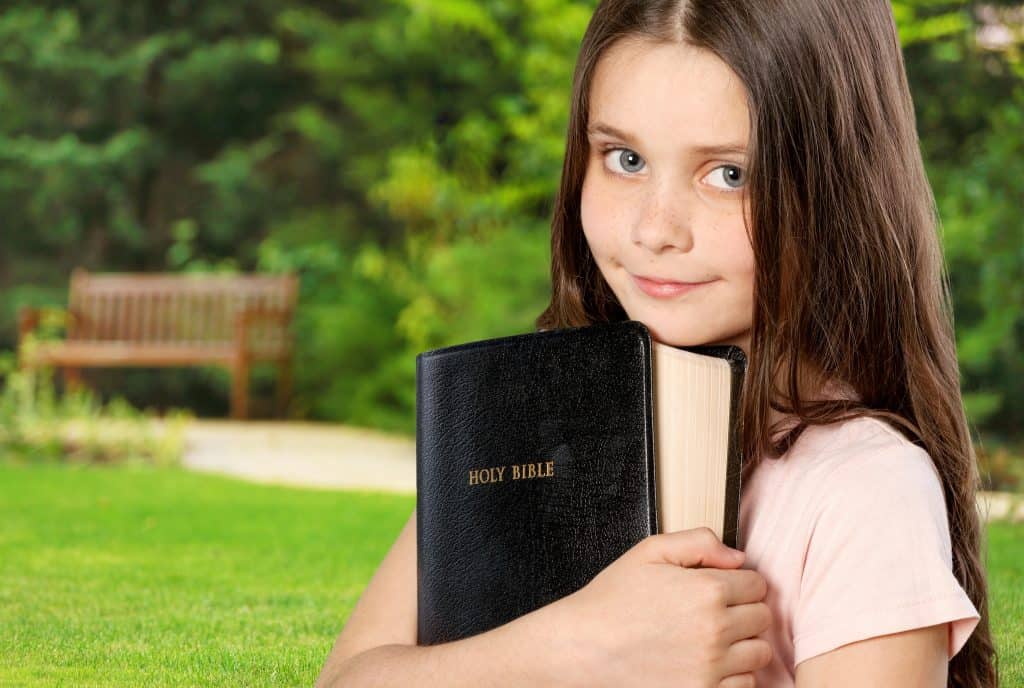 Thank You for Taking Our Quiz!
YAY! You've taken the quiz and know which Bible might be best for your child!
Now What?
Very soon we will have a resource to help you with that next step should you need it!
It is a step-by-step guide to use to teach your child how to actually use their Bible! We are finishing up the details on this resource and will be launching it very soon!
How You Can Get It!
You won't miss out when it is launched IF you go to your email that you entered to get your quiz results and CONFIRM YOUR SUBSCRIPTION TO OUR EMAIL LIST!
We will be letting our email subscribers get the FIRST LOOK at all of our upcoming resources, including the guide mentioned above!
DON'T MISS OUT!
CONFIRM YOUR EMAIL NOW!
We cannot wait to share with you all we are working on!
By His Grace & For His Glory,